Appliance Repair Professionals
We Service All Major Brand Appliances – Washers, Dryer, Refrigerators & More!
All major brands including Samsung, GE, Bosch, Sharp, LG, Maytag, Tappan, Whirlpool and more!
High End Refrigerators Require Skill, Experience & Training
To Repair & Maintain In Good Running Order!

Puget Sound Appliance Tech Repair specializes in all types of Samsung Refrigerators: we are experienced with french door Samsung Refrigerator repairs as well as side by side Samsung Refrigerator repairs. We can help you with any configuration, model, or year.
If you have a Samsung Refrigerator or Samsung Freezer that needs to be repaired or serviced in the Tacoma – Puyallup – Pierce County Area (or Seattle – Bellevue – King County) then  contact us.
Let us know what kind of help you need. If your Samsung Refrigerator is not cooling, or if your refrigerator is leaking water; if it's making a loud noise, or your refrigerator won't make ice, we can help! Puget Sound Appliance Tech will have your Samsung refrigerator repaired or serviced in no time.
Samsung Refrigerator Repair Is A Specialty
If you need same day service to have your Samsung Refrigerator repaired you need to call Puget Sound Appliance Tech. Puget Sound Appliance Tech is available 7 days a week, 24 hours a day to repair all makes of refrigerators.
As homeowners in Tacoma, Puyallup, Seattle, Bellevue, and and all over the Puget Sound area have learned, you can depend on our professional services. Puget Sound Appliance Tech is locally owned and staffed with professionally trained repair technicians that have experience with all brands and all models of refrigerators.
The first thing Puget Sound Appliance Tech will do is to verify that your refrigerator is plugged in, the circuit breaker to the refrigerator isn't tripped, and inspect the components or fans that may have been blocked by any household items or dirt. If none of those is the cause of the malfunction, it is likely that you have a component failure or malfunction.
The problem that homeowners face when an appliance fails is trying to determing the difference in cost of buying a brand new refrigerator or repairing it. Since repairing a refrigerator is almost always cheaper than replacing it, it is usually a quick decision, depending upon the repairs needed. In addition, you need to consider how long your refrigerator has been in service. 12 to 15 years is the typical life of a modern refrigerator. We can help you make this decision, quickly.
At Puget Sound Appliance Tech, we charge you only for the the repair of refrigerator. The cost for a service call is included in the repair we perform. We don't charge extra for holiday, weekend, or evening appointments.
CAUTION: We do not recommend you attempt to perform repairs on any refrigerator yourself! Even though videos on YouTube make it look like you can do it with a butter knife and some duct tape, that is not accurate! All refrigerator repairs should be done ONLY by highly trained and experienced professionals such as Puget Sound Appliance Tech, who have the proper tools, knowledge, and experience to do the job safely and correctly. In addition, repairs including or near an appliance's electrical system are extremely dangerous.
Even if you're still not sure about whether you need to repair the refrigerator you already own or to purchase a new one, you should ask your Puget Sound Appliance Tech what the most likely cause is and how much it will cost to repair.
SUMMARY: Make sure that you only allow experienced, trained, and competent repair personnel to work on your refrigerator. Make sure you receive a firm bid for all repairs and parts necessary to bring it back into service. Finally, make sure that you receive a guarantee of proper operation on all repairs and part replacements necessary.
To make sure that you receive all of these benefits
any time you need refrigerator repair be sure to call:

Puget Sound Appliance Tech
253-455-2080
Honest Repair
We want you to recommend us to your friends and family, we do it right the first time!
Same Day Service
Same-day and emergency service, odds are we have a technician near you, so give us a call.
Clear Communication
We will help you understand what work will be completed before we begin, with clear pricing, and no hidden charges.
Free Service Call
Free service call with repair, call us and let us know what your appliance needs.
KING COUNTY ZIP CODES SERVED:
98126 98133 98136 98134 98138 98144 98146 98148 98155 98154 98158 98164 98166 98168 98177 98178 98190 98188 98198 98195 98199 98224 98251 98288 98354 98001 98003 98002 98005 98004 98007 98006 98009 98008 98011 98010 98014 98019 98022 98024 98023 98025 98028 98027 98030 98029 98032 98031 98034 98033 98038 98040 98039 98042 98045 98047 98051 98050 98053 98052 98055 98057 98056 98059 98058 98068 98065 98070 98072 98075 98074 98077 98083 98092 98101 98103 98102 98105 98104 98107 98106 98109 98108 98112 98115 98114 98117 98116 98119 98118 98122 98121 98125
PIERCE COUNTY ZIP CODES SERVED:
98558 98580 98490 98304 98303 98321 98323 98327 98329 98328 98330 98333 98332 8335 98338 98344 98348 98349 98352 98351 98360 98371 98373 98372 98375 98374 98385 98388 98387 98391 98390 8395 98394 98397 98396 98401 98403 98402 98405 98404 98407 98406 98409 98408 98411 98418 98416 98422 98421 98430 98424 98433 98439 98438 98443 98445 98444 98447 98446 98466 98465 98467 98498 98499 98513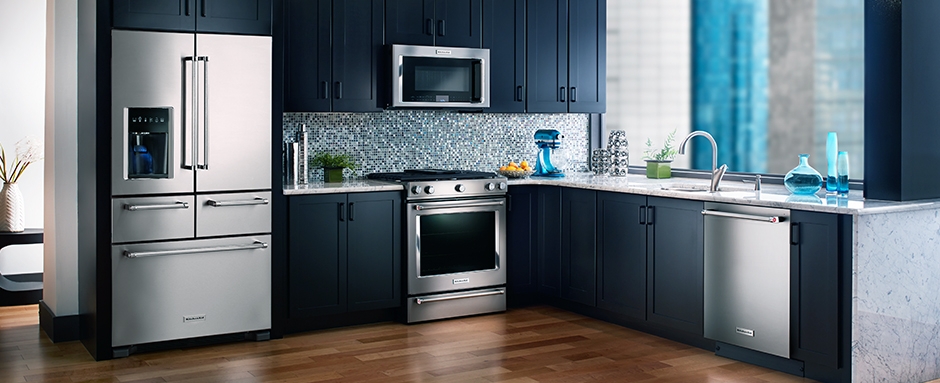 Need Service NOW? Questions? Email Us
Check out our reviews on social media, or call us now to get started